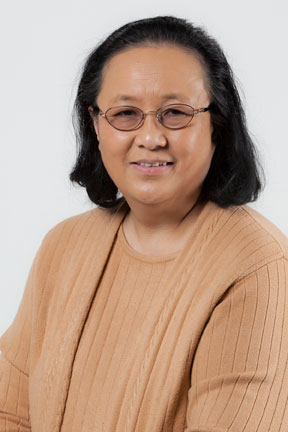 My life is just centered around my patients. I love being with my patients, and I take a lot of time with my patients.
Khin Thida, MD Pediatrician, Family Medical Centers Pediatrics
Dr. Khin Thida is a highly experienced pediatrician who believes treating her patients like family is a key component of quality medicine. Dr. Thida is from Myanmar, a country in Southeast Asia, where she grew up in a large and ever-present family. The level of familiarity and protectiveness she experienced growing up is something she can't help but to incorporate into her practice.
Dr. Thida practiced in Myanmar for two years before moving to England, where she practiced for many years before coming to the United States. She came to the Tri-State to be near her sister and brother-in-law, who are doctors in the area, and continues to stay after growing to love the area. Dr. Thida takes great pride in her work, with one of her favorite things being following patients from birth to adulthood, and then seeing the next generation come into her office.
Dr. Thida received her medical degree from the University of Medicine in Yangon, Myanmar, and completed a residency at the Marshall University Joan C. Edwards School of Medicine.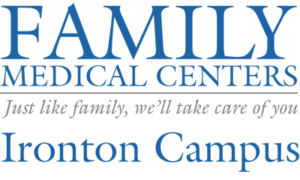 | | |
| --- | --- |
| Monday – Friday | 8 am – 5 pm |
| | |
| --- | --- |
| Pediatric Care | 740-534-9195 |
Chesapeake Family Medical Center invites you to our OPEN HOUSE Chesapeake Family Medical Center invites you to our OPEN HOUSE this Friday from 11:00 am to 2:00 pm.   Please join us for light refreshments, [...]
During April 2017, the Early Childhood Center enrolled a family that we thought would be a challenge. The reason being, the mother was deaf and we didn't know for sure how we would communicate with [...]
Common Causes of Unintentional Weight Loss Losing weight without trying sounds very appealing if you are struggling to shift excess pounds, but significant weight loss can signal an underlying medical problem. While stressful [...]